After analyzing and tracking CNN on almost a daily basis this past semester, I've witnessed how the site covers everything, from the Super Bowl, to the Royal Wedding announcement – to mass shootings and murder. I've spent time researching on the site's past and seen how its goals translate to the present. I believe I can confidently walk away with the following five takeaways on the breaking news site.
Breaking news does it best          
CNN's bread and butter is most definitely breaking news packages. Much like its broadcast parent, it has a concise and clear delivery of breaking news events, constantly updating stories as more information comes to light. CNN offers a main breaking news story with bare bones information, and then offers a variety of branch off stories under the main news for people looking for analysis, primer or background. Whether you want to know what happened at the Waffle House, or what the shooter's background is – CNN gives you a neat and clean look at what's happening, while it's happening. It packs a punch.
2.  Click worthy headlines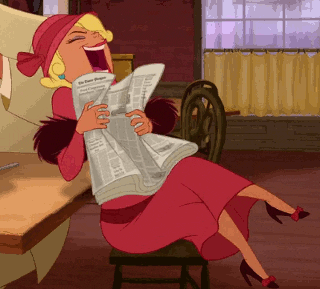 CNN does a great job at writing effective and click-worthy headlines. My bet is that it grabs advice from its broadcast role model, and uses that same talkative and punchy approach in its web-heads. Instead of writing "The Toronto suspect battles with police" CNN opted for a pull quote: " 'Shoot me in the head!' The Toronto suspect yelled. The officer refused." It gives readers a better sense of what the story is going to entail, and might peak the interest of more clicks.
3. A lack of visual journalism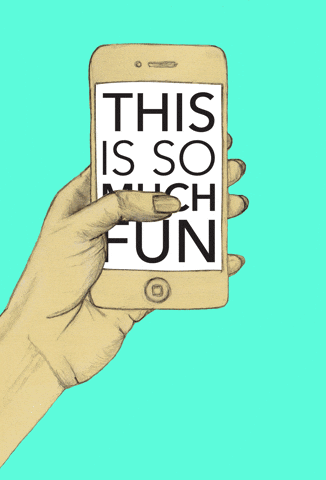 CNN's website lacks clear, innovative examples of visual journalism. It rarely experiments with interactive graphics and data visualizations – and usually sticks to a video montage (if that). What's most surprising is that CNN knows that it lacks visual journalism, and even created an initiative to try to solve this: CNN Travel. CNN travel was branded as its "mobile-first, social product with an emphasis on visual storytelling." After my own analysis of CNN travel, I see that the team still has a far way to go on creating visually engaging pieces, and getting more creative than the photo gallery and video option.
4. Be friendlier on social media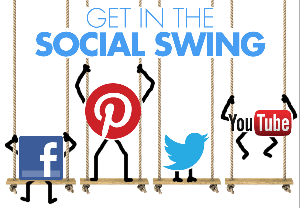 CNN has its arm in online journalism and broadcast journalism, and often uses its app, Twitter, Instagram and Facebook to advertise and share its content on both of these platforms. From my analysis, I think CNN can do a better job being more "human" on their social media arms to attract younger readers and grab people's attention.
Right now, it seems like a robot writes its tweets (and that very well might be true).
This ruins the effectiveness of a punchy, tell-all tweet. An importance nuance is that CNN's mission statement is "Facts First." I think a difficult dynamic for journalism right now is that medium ground between presenting the facts as a bare bones structure, and presenting the facts in an innovative, voice-y and social media friendly way. I empathize with the social media team at CNN because its hard, but its worth taking the time to reconsider approaches.
5. What to do next: grow with what you've got. I think CNN's next move should be to optimize what it already does best: breaking news. The team's breaking news packages currently answer all the 5 w's, and then some. What it can do now is adding more dynamic presentations of the packages. Embed a Twitter timeline. Add a video montage of tweets, or better yet, person on the street reactions. A primer and listicle do the job in telling us the five 5's, but I think journalism gets deeper and more effective when breaking news is coupled with smart data visualizations and multimedia elements. It differentiates CNN from the other 1940823 breaking news sites that are covering the same event.
In other words, since CNN has established their bread and butter, it's time to add some jelly with multimedia, risks and dares.